Happiness. I always have it every time I look at beautiful flowers and more joy when I got a chance to photograph her.
My first entry for...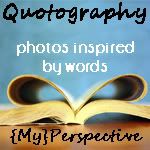 The flower featured today is a white denrobium, from the genus of orchids that I have photographed at my officemate's front yard last Saturday. I purposely brought my camera with me because I know that they have a lot of different blooms at their home. And these white orchid is one of them.
Let's look at the photo at different setting...
original colored photo

Which you think of the processed photo best suits your taste?