This is a Sponsored post written by me on behalf of
DISH
. All opinions are 100% mine.
Do you know that an average American household not only owns more than one TV but they go beyond owning numbers of smartphones, tablets and computers? Because of this technological advancement and people's lifestyle more and more are demanding an ability to watch videos anytime anywhere using their mobile gadgets.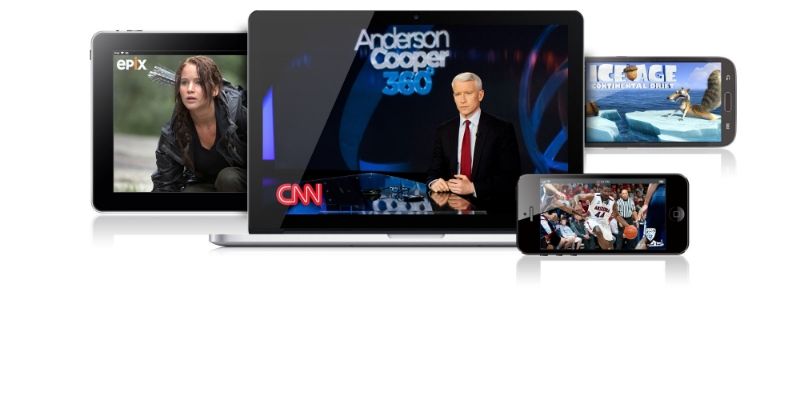 This demand is made possible by DISH, the country's leading satellite TV today not only providing subscribers with high quality programming with the most HD and international programming in the U.S. but also let you bring your favourite programs anywhere with you. Because DISH provided us with state-of-the-art equipment and technology, The Hopper™, a Whole-Home HD DVR that lets you watch live, pause, rewind and record TV shows.
Learn more about the Hopper
below.
Enjoy PrimeTime Anytime, because with the Hopper™ you can record 6 different shows at the same time during primetime and can even store up to 2,000 hours of your favourite shows.
Transform your smartphone, tablet or computer into a portable TV by installing DISH Anywhere™ application (for Apple and Android devices) and take your favourite TV programs anywhere with you. You can also take control of your DVR to schedule and manage recordings remotely using the same app. Enjoy DISH Anywhere at no additional charge because it is included with every DISH subscription.
How about when you're in a plane or on the road, will you be able to watch your favourite shows even without internet connections? The answer is YES with the use of the Hopper Transfers™. You can simply transfer you DVR recordings to your iPad with the free Hopper Transfers app. Your favourite shows are definitely with you anytime, anywhere.
Lastly, do you dislike commercials during primetime? DISH created a commercial-free TV that lets you instantly skip commercials in recorded primetime TV on ABC, CBS, FOX and NBC. The Hopper™ AutoHop™ functionality can definitely relieve your frustration and save you an hour of watching at night.
With all these functionalities that Hopper™ can offer, watching your TV shows is definitely within you reach anytime, anywhere, what more can we ask for? Get the Hopper™ now and it's for free when you sign up for DISH packages starting at $24.99. (For 12 months with 24 month commitment. Restrictions Apply.)
Don't forget to
LIKE DISH on Facebook
and
Follow DISH on Twitter
.